WIRELESS INFRASTRUCTURE GROUP ( WIG )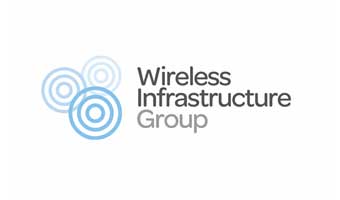 Wireless Infrastructure Group (WIG) is a wholesale wireless infrastructure provider that builds, owns and operates over 2000 active wholesale telecoms assets across the UK.
Supporting the entire telecoms sector, including mobile operators, it also supports the emergency services, utilities companies, local broadband firms and many others.
With a detailed knowledge of working in remote locations, P2ML provide key services to WIG to support the organisation's growing portfolio across the UK. We carry out structural surveys, analysis and, where required, tower-strengthening designs to ensure WIG's structures are capable of supporting their clients' equipment.
We also undertake site inspections, steelwork installation, de-commissioning works and general maintenance.