Vodafone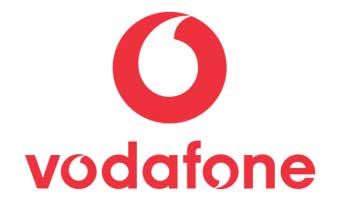 P2ML has provided a variety of services to Vodafone for many years. We supported the roll-out of their Pathfinder North and South projects, with our teams being deployed to many sites throughout the Highlands and Islands, often developing innovative solutions to complex engineering problems.
We carry out annual maintenance checks on a variety of Vodafone structures as well as undertaking site maintenance, tower analysis and record drawing maintenance. The work is UK-wide and involves accessing structures in some remote and challenging locations.
P2ML has also worked with Vodafone building infrastructure and deploying equipment to various sub-station sites across Scotland. The success of this work depended upon detailed planning and strict compliance with health and safety rules.
Testimonial
"My colleague Paul Casement and I look after the governance of over 700 sites that have legacy Cable and Wireless radio equipment on them.
P2ML have provided us with various structural services down the years, but stepped in to take over a larger project from a previous supplier, in 2013.
"Since that period, P2ML have been conducting biennial structural inspections on our behalf, on a roster of over 120 sites, combining rooftops and towers. P2ML's approach to the task has been entirely professional throughout and we are now in our third year of inspections. Reporting turnaround has been fast and accurate and their work forecasting and ability to carry out the task with minimum input from us, has allowed us to focus on other aspects of our roles, safe in the knowledge that P2ML will be getting on with things quietly and effectively."
Charles Bell, Vodafone