MBNL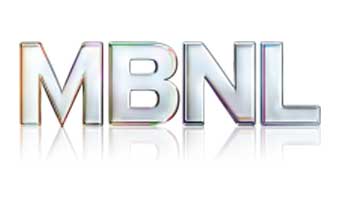 MBNL exploded onto the telecoms scene in 2007 when EE and Three joined forces, enabling a new and profitable way of working together by sharing aspects of their mobile network. This groundbreaking deal gave rise to a bigger, better, multi award winning network that delivers on speed, coverage and capacity for the millions of customers that use it.
MBNL is owned equally by EE and Three, two of the UK's most recognisable and innovative mobile operators. Continuing to manage, maintain and enhance the best network in the UK, and delivering programmes to time, cost and quality in a customer centric way is the core of what they do.
P2ML supplies the full suite of services MBNL, all delivered by our own in-house team of qualified engineers and technicians. This, combined with a track record of effectively delivering these services to the telecoms industry for many years, makes P2ML a trusted partner.