cornerstone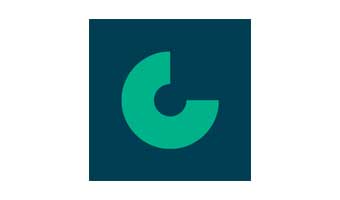 CORNERSTONE is a joint venture between Telefónica and Vodafone providing telecom infrastructure services by owning, building, maintaining and managing passive telecoms assets.
With an ageing network, including many structures approaching the end of their 'design life', CORNERSTONE has recognised the need to have many of its UK sites fully appraised, and P2ML has taken on much of this work.
Our detailed reports are based on the full survey, visual examination and analysis of towers to determine structural integrity.
We give advice on recommended remedial works for general site maintenance as well as tower-strengthening measures required, as highlighted by our investigations.
P2ML is able to supply the full suite of services CORNERSTONE requires, all delivered by our own in-house team of qualified engineers and technicians. This, combined with a track record of effectively delivering these services to the telecoms industry for many years, makes P2ML a trusted partner.
Testimonial
"I have been using P2ML's services for 2 years and have constantly been impressed by their service. They approach every project methodically and consistently deliver a high quality product every time. Communication and service are of the highest standard and I would have no issue with recommending P2ML."
Ken Still, Infrastructure Project Manager - CORNERSTONE